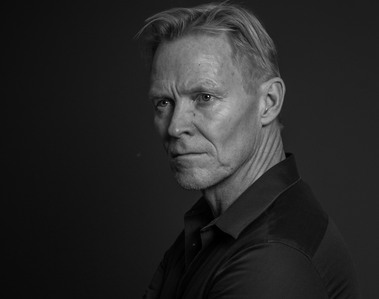 Headshots
This session is recommended for the busy professional. The Headshot session is for you if you need a headshot for the company website, your LinkedIn, new business card, photo for official company reports or brochures, etc. It's about the brand, your brand. Make your image reflect who you really are.
Sessions start at $225.




Family & Engagements
The goal is to capture the true beauty and spirit of your family or family to be. Sessions are done on location in the greater Raleigh Durham area (including Duke Gardens, Pullen Park, Bass Lake, Yates Mill, etc) or in the studio - The Veritas Studio.
Sessions start at $375.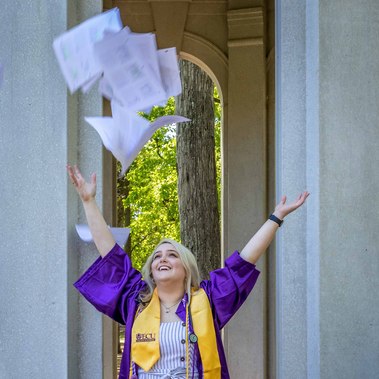 Senior Portraits

The Senior Portraits are all about that Senior Year. We travel to your favorite hangouts to get the shots that you want or we have a fun shout in the studio. You have FINALLY made it to your senior year. Celebrate! Let's make some photos that will culminate your accomplishment.
Sessions start at $260.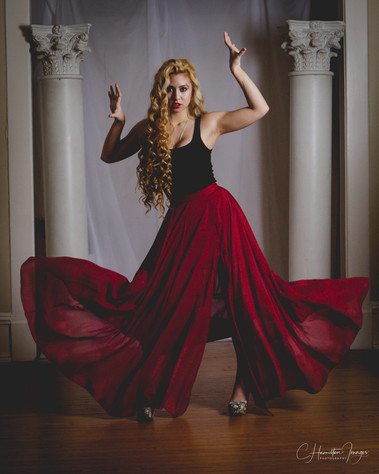 Modeling Portfolios
The modeling portfolios are all about the model. Backdrops and locations are chosen to enhance your natural beauty. Whether you're seeking a photographer to build or update your modeling portfolio, digitals to get your started, or bring to life a specific concept, together we can make it happen.
Sessions start at $175.
We are very passionate about offering the best customer service to you. Each and every service has a 100% money back guarantee. You will be satisfied.